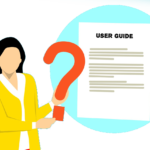 The practical guides (full rules) are available in French, English and German.
They are addressed to officials of the European institutions, pensioners and active. They are available on "My Intracom" and on request, either by post or email. The request can be made to the SFPE Secretariat or to info@sfpe-seps.be
They can be downloaded.