Wednesday August 12th, 2020
|
|
NEWSLETTER – Hospi SAFE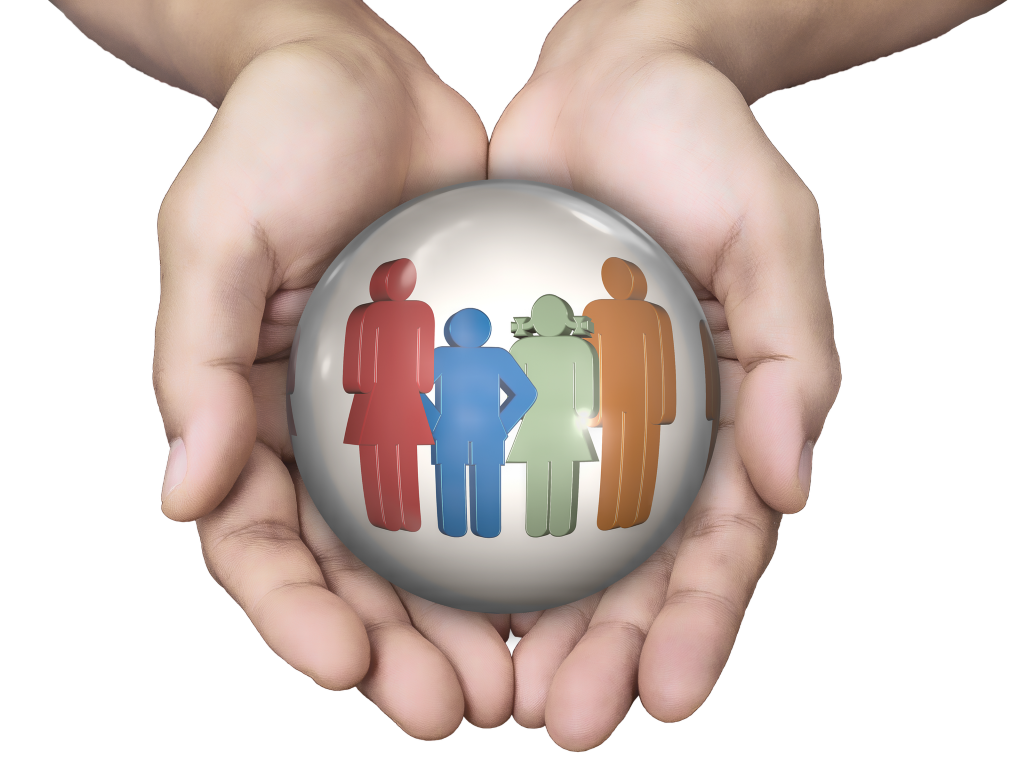 COMPLEMENTARY HEALTH INSURANCE TO THE JSIS : UPDATE FROM AFILIATYS
Information has recently appeared in various networks, refuelling confusion as to the coverage of our members by HOSPI SAFE, the complementary health insurance to the JSIS, agreed between AFILIATYS and ALLIANZ CARE after a call for tenders (which was required after more than half a century of automatic renewal).
As many worried messages have been sent to us, a new update from AFILIATYS is essential to reassure our members, especially our retired members.
AFILIATYS informs you that:
Retired colleagues remain covered by the JSIS (up to the normal 80-85% within the limits of any ceilings) for all treatment linked to an accident (Article 72 of the Staff Regulations). However, they lose the benefit of any death and disability capital provided for in Article 73 of the said Statute, as well as the additional JSIS reimbursement (15-20%) for all the costs of medical care resulting from this accident. Hence the importance for these colleagues to be duly covered by an ad hoc insurance which will reimburse  these treatment costs up to 100%, such as that offered by AFILIATYS via HOSPI SAFE. IMPORTANT: this cover must be taken out before the day of retirement. Once retired, AFILIATYS does not offer any product suitable for these profiles.
HOSPI SAFE does not end on retirement, therefore does not concern only active staff members. Those who are covered by HOSPI SAFE continue to benefit from HOSPI SAFE for life (which they can also subscribe until the last day before retirement), unless they decide to formally cancel their contract.
–    HOSPI SAFE (to be distinguished from HOSPI SAFE PLUS which offers other services) is currently not only the most advantageous supplementary insurance to the JSIS on the market but:
– does not have any deductible (except reimbursement of rehabilitation costs at 20% and a reimbursement ceiling of € 25,000 outside the EEA)
– the premiums are set for 10 years (excluding change of age bracket – which does not concern the majority of pensioners as they are blocked from age 61, excluding annual indexation based on the Eurostat index, which is common to all insurance policies, and a possible technical revision at the end of the 5th year, in agreement with AFILIATYS). The annual hospitalization premium from age 61 is €243 or €178 depending on the option chosen (accident/sickness or sickness cover only). Note that most other insurance policies provide for the possibility of an annual adjustment without consultation on the basis of economic profitability based on the previous year. Their stability is therefore not guaranteed. AFILIATYS advises its members to ensure the stability of the premiums offered and the conditions for their possible adaptation.
– for our active colleagues a medical questionnaire is no longer required (except if subscribed during the 6 months prior to retirement)
Members previously covered by the contract insured by Allianz Belgium (managed by Cigna), continue with HOSPI SAFE to benefit from this coverage UNDER THE SAME CONDITIONS AND MODALITIES as before January 1, 2020.
We are currently resolving problems that some members may have encountered regarding the reimbursement of certain costs (in particular those related to Chapter 8 of the GIP, namely, among others, the costs of physiotherapy and osteopathy – which only concern HOSPI SAFE PLUS policyholders).  An annex to the contract should be signed soon  and corrections will be made immediately by ALLIANZ CARE. Our members will be informed immediately.
The claim for reimbursement form has been drastically revised, simplified and limited to the strict minimum. Please note that ONLY the JSIS account sheet is required for the reimbursement of costs: therefore, no invoice whatsoever should be attached, except for certain marginal costs not taken into account by the JSIS and only concerning HOSPI SAFE PLUS cover.
ALLIANZ CARE has formally confirmed to AFILIATYS that:
Members previously insured by Allianz Belgium and Cigna having finalized, following their individual communications, their affiliation with their services before May 31, 2020 and having paid the corresponding premium, are covered by ALLIANZ CARE from January 1, 2020, whether or not they have received confirmation. The proof of payment is proof in itself. Written confirmation will follow.
Members previously insured by Allianz Belgium and Cigna who did not finalize their membership formalities with their services before 31 May 2020 (despite their individual communications or their contacts with AFILIATYS) and who therefore have not yet paid the corresponding premium, are not covered by ALLIANZ CARE.
If these members have maintained their coverage with Cigna for 2020, they are invited to approach their services before the renewal date of their current coverage, in order to allow them to join the HOSPI SAFE plan negotiated by AFILIATYS from January 1, 2021.
Members previously insured by Allianz Belgium and Cigna who wish to continue to benefit from the HOSPI SAFE product negotiated by AFILIATYS with ALLIANZ CARE but who, due among other things to errors or lack of personal or e-mail addresses, have not yet been in contact with ALLIANZ CARE, are invited to contact their services(1) now in order to regularize their situation. They will be informed of the procedure to be followed in order to ensure the continuity of their coverage since January 1, 2020 (in particular regarding payment by bank transfer). Their existing member status will thus be resumed and therefore their seniority will be maintained. IMPORTANT: this only concerns members who benefit from a contract previously referenced BCVR 8672. Contracts referenced BCVR 8673 are NOT affected by this change of manager because they are not linked to a HOSPI SAFE or HOSPI SAFE PLUS policy.
In case of doubt about the effectiveness of their coverage by ALLIANZ CARE, or for any question relating to the terms of their coverage within the HOSPI SAFE product, our members are invited to contact them directly for a personalized response:
– Either by phone at: 0800 70 528 (free from Belgium)
– Or by email to the address: igo.assistance@allianzworldwidecare.com