Wednesday April 15th, 2020
|
|
Information  concerning the latest developments relating to the COVID-19 epidemic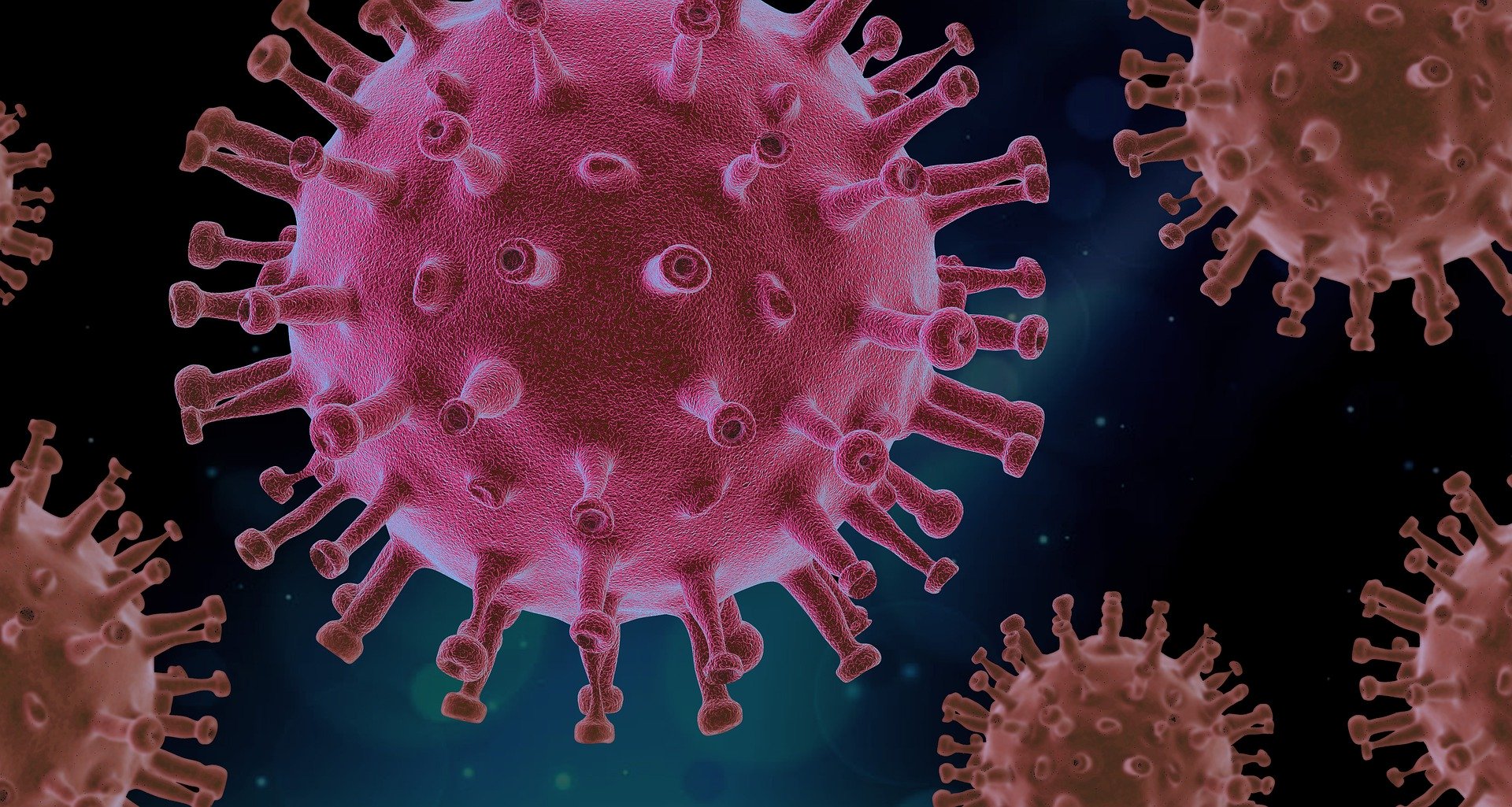 Dear Sir/Dear Madam,
Following certain significant developments, we wish to share with you some information concerning the COVID-19 epidemic. We know that you are going through difficult times. No matter what country you live in, we are there to assist you. All our thoughts go out to you and those close to you, and we wish you strength and courage.
As regards specifically your administrative procedures relating to the PMO:
– In accordance with the measures implemented as a result of the pandemic to protect Commission staff and contain the spread of the virus, staff of the departments responsible for printing and sending correspondence to retired members of staff are no longer able to go to their offices to print the pension statements and prepare them for dispatch. This is why you will receive your next pension statements (March included) exclusively by electronic means. As soon as the confinement ends, you will again receive paper copies of the pension statements.
Your pension statements can also be consulted via Sysper Pensions. If you do not yet have an EU LOGIN and you wish to obtain access, please contact PMO EU LOGIN: for Brussels and Luxembourg, via the functional mailbox PMO-EU-LOGIN@ec.europa.eu or by phone on +32 (0) 2 29 76 888 between 9.30 and 12.30; for Ispra, by phone on +39 0332 78 30 30 between 9.30 to 12.30. You will need an email address and a mobile phone number to create your login.
You can also use EU LOGIN to:
– consult our retired staff portal, which provides all the most up-to-date information: https://myintracomm.ec.europa.eu/retired/en/Pages/index.aspx ;
– use the online JSIS application, which enables you to submit your medical expense claims online:
https://webgate.ec.europa.eu/RCAM/;
– access your pension statements and tax certificates in Sysper Pensions via My Remote: https://myremote.ec.europa.eu/ .
– In order to limit administrative procedures and avoid unnecessary travel during this crisis, the life declarations are suspended for the time being. This will not have any impact on your rights concerning payment of your pension, which you will continue to receive. Should you have any specific questions on administrative procedures regarding your pension file, please contact PMO.4 via the functional mailbox:
European Commission, 1049 Brussels, BELGIUM – Tel. + 32 22991111 European Commission, 2920 Luxemburg, LUXEMBOURG – Tel. +352 43011
– PMO-PENSIONS@ec.europa.eu for the retirement/invalidity pensions; – PMO-SURVIE@ec.europa.eu for recipients of a survivor's/orphan's pension. You can also call + 32 (0)2 29 78 800 from Monday to Friday between 9.30 and 12.30.
In line with national recommendations, and always with a view to protecting everyone's health, the JSIS Welcome Offices (Brussels, Luxembourg and Ispra) will remain closed until 19 April 2020 included. You will be informed if the closure is extended again. In order to address urgent requests, you can still call the JSIS Contact numbers +32 (0) 2 29 97777 (BRU) and +35 (0) 2 4301 36100 (LUX), according to the following schedule: from 9.30 to 12.30 and from 14.00 to 16.00 Mondays to Fridays. For Ispra, you can call the JSIS Contact number +39 (0) 332 78 57 57 (ISP) from 9.30 to 12.30 Mondays to Fridays.
The JSIS remains at your service, regardless of the situation in your country of residence.
The 'Espaces Seniors' located in Brussels and Luxembourg will also remain closed until 19 April 2020 included.
Access to My IntraComm has been re-established but we would ask you to use it preferably outside of office hours in order to allow members of staff who are teleworking to have access to a fast network.
We will be sure to keep you regularly informed of developments.
Should you have any further questions, do not hesitate to contact us:
For any question relating to COVID-19, please call the team in charge of retired members of staff on the special emergency number set up for this purpose: + 32 (0) 2 296 30 00 Mondays to Fridays between 9.00 and 12.30 and 14.00 and 16.30.
For any other question, you can call the team in charge of retired members of staff on + 32 (0) 2 295 90 98. You can also send them an email at HR-BXL-AIDE-PENSIONNES@ec.europa.eu.
We thank you for your understanding. Please rest assured that we are available and here to provide support should you need it.
Yours faithfully,
Christian ROQUES
Enclosures:
List of national contact points currently available
PMO information note for retired members of staff residing outside the European Union