Tuesday November 19th, 2019
|
|
General meeting and information Meeting  & Christmas lunch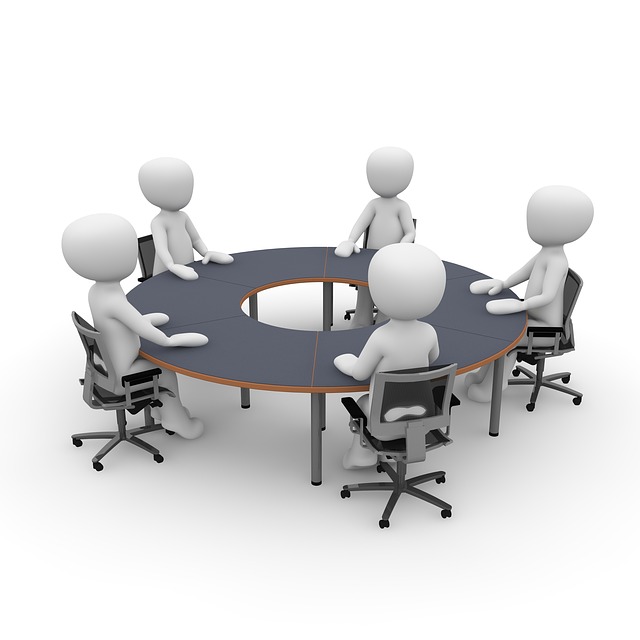 Au Repos des Chasseurs
Avenue Charle-Albert, 11
1170 Bruxelles (Boitsfort) +32(0)26604672
Thursday 5 December 2019  
According to the traditional pattern: from 10:30 a.m. to 4:30 p.m.
10h30 General meeting

Budget 2020 proposal
Elections of the Administration Board 2020-2022
Results of the Board meeting of 21.11.2019

12h30 Apéritif and Christmas lunch
14h30 Information / Discussion : Climat change and energy
15h00 Our pension system – discussions to come
15h30 JSIS evolution : work JSIS management committee
16h00 Problems encountered by members
———————————————————————
Don't forget to contact the secretariat 
To reserve your lunch
To indicate the number of accompanying persons as well as their names
To indicate your choice(s) of menu
Menu 1 : Meat – read card
Menu 2 : Fish – blue card
Menu 3 : Vegetarien – green card
Menus details will be available on 25.11.2019. Please send an Email if you want to know these details
You are kindly requested to register and indicate your choice of menu before 29.11. 2019.
Allergy-friendly menu will be available if requested by 29.11. at the latest.
Participation to the costs of the meeting: €35
In order to simplify the registration, to avoid disturbing the meeting and to allow the colleagues at the registration desk to follow the meeting, payment should ideally be made, before the meeting, to the SEPS-SFPE bank account :
IBAN: BE 37 3630 5079 7728          BIC: BBRUBEBB
Payment in situ is however possible.
Tags:
assemblée genérale
,
General meeting