Sunday June 30th, 2019
|
|
About your taxes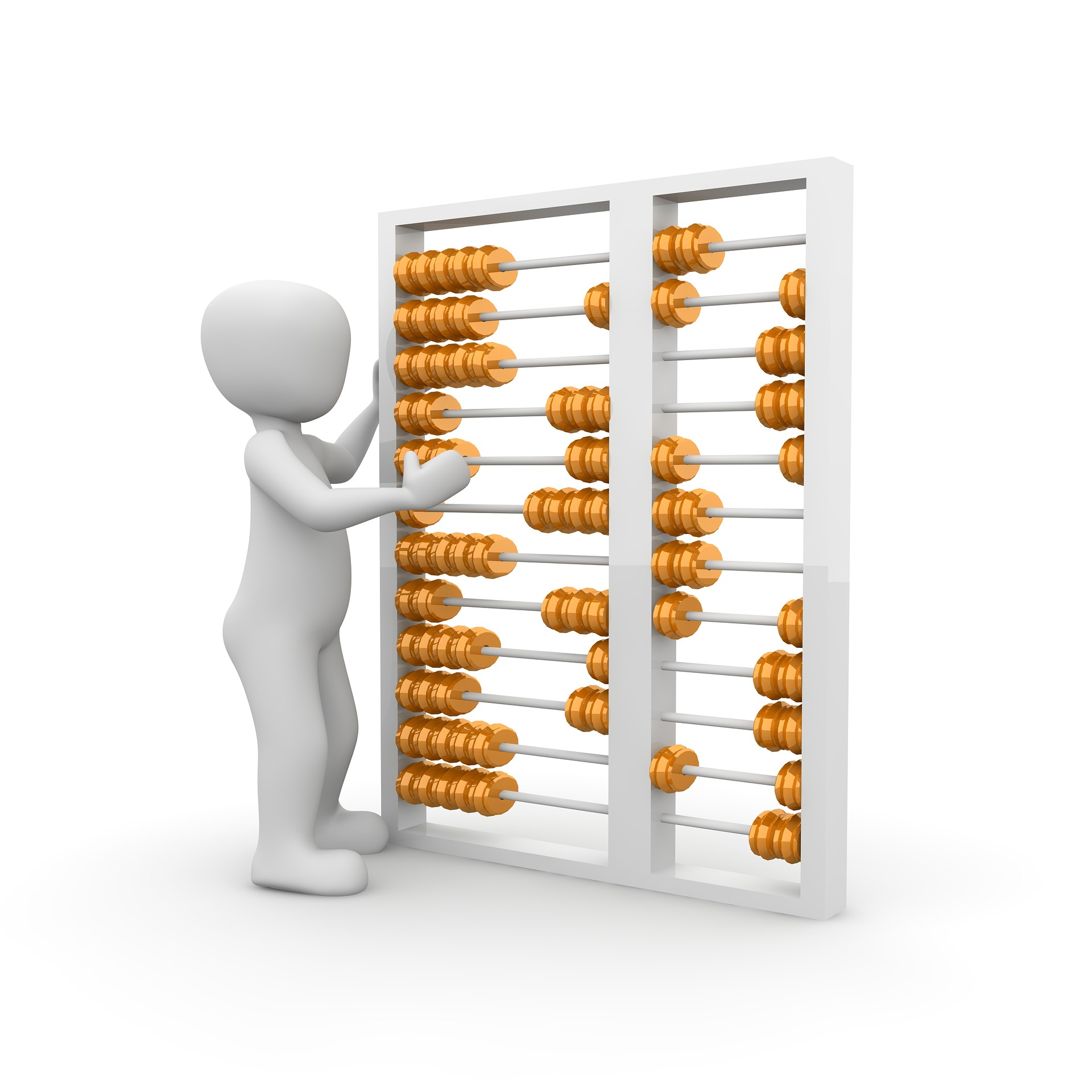 Dear colleagues, Dear pensioners,
You are beneficiary of two sources of income paid by the European Institutions.
Therefore, you are subject to the rules of accumulated tax. Please be informed that, together with the June payroll, we will update the amounts of this tax merger in accordance with the indexation of the incomes from July 2018. Therefore, any debt generated will be managed following the usual practice : if the debt is less than 200 (whatever the currency), it will be directly recuperated in June 2019, otherwise an amount of maximum 15% of the basic salary will be deducted monthly on your pension's slip starting from the month of August 2019.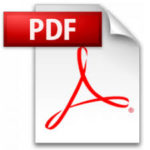 Tags:
Tax
,
taxes
,
revenus
,
Taxes